NBA Live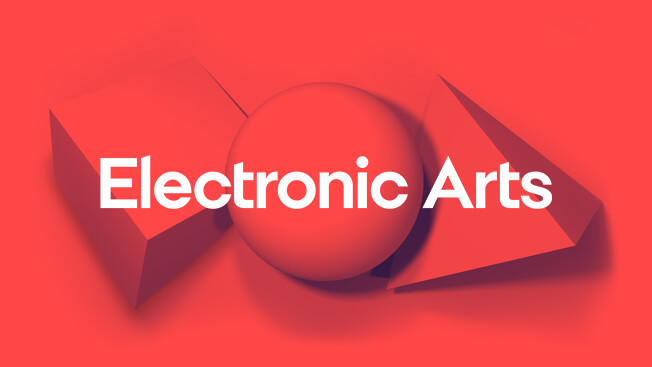 Check out our latest EA SPORTS NBA LIVE update here.
What Do You Want In A NBA LIVE 19 Update? (Wishlist Poll)
306 posts
Senior Moderator
If there's a Live 19 update. What do you want to see in the game?
Not the Usos, but yeah... Day 1 ish since 2005.
Post edited by Clueminati on
What Do You Want In A NBA LIVE 19 Update? (Wishlist Poll)
33 votes
1 vs everybody (example.. game to 21; King / Queen of the court; Knockout)
More challenging LUT to resemble NBA LIVE Mobile with more rookies and legends