Welcome to the NBA LIVE Forums!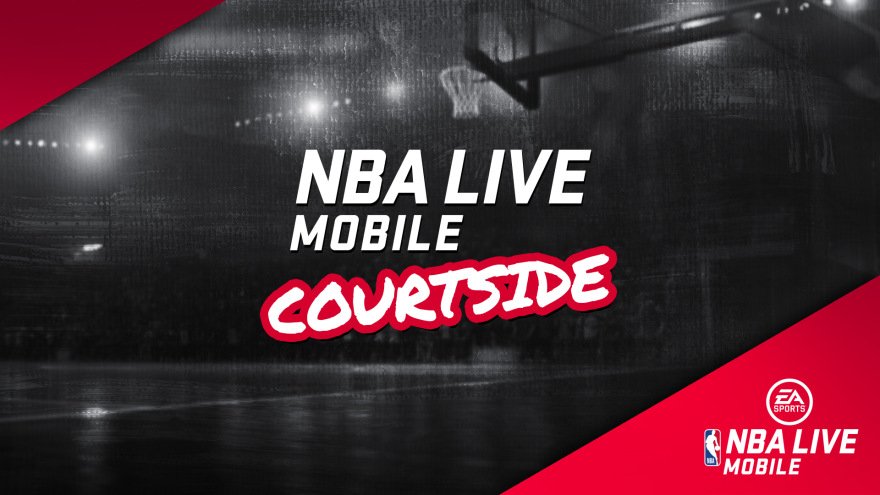 Check out our latest EA SPORTS NBA LIVE update here.
I have some feedback
Can you guys make a New game for Xbox one and Xbox 360 I want the game to be a NCAA basketball game it is a college Basketball game please because I think it would be cool to play.
Also please respond back developers please thanks.