Welcome to the NBA LIVE Forums!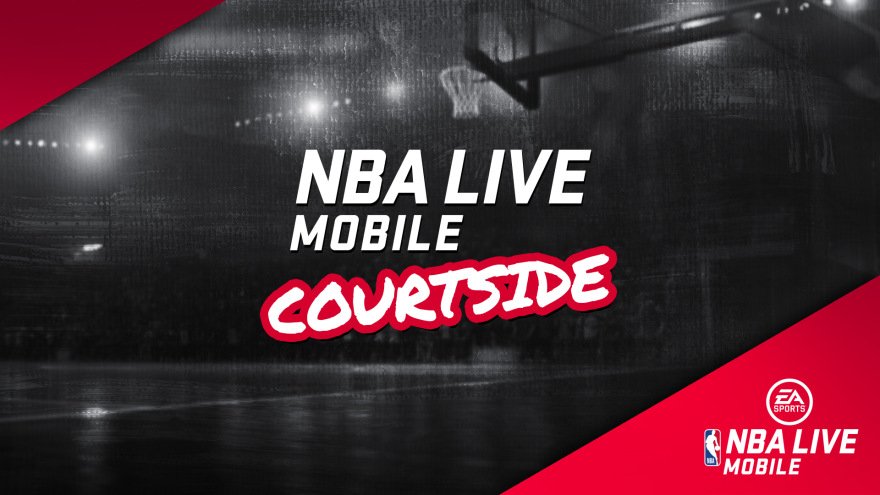 Check out our latest EA SPORTS NBA LIVE update here.
I cannot play 2 player offline franchise mode.
Does anyone know what can happen? since I played yesterday with my brother together, and today I could not play again, the control seems to be deactivated when I enter the franchise mode, since normal games, if I can play.