Welcome to the NBA LIVE Forums!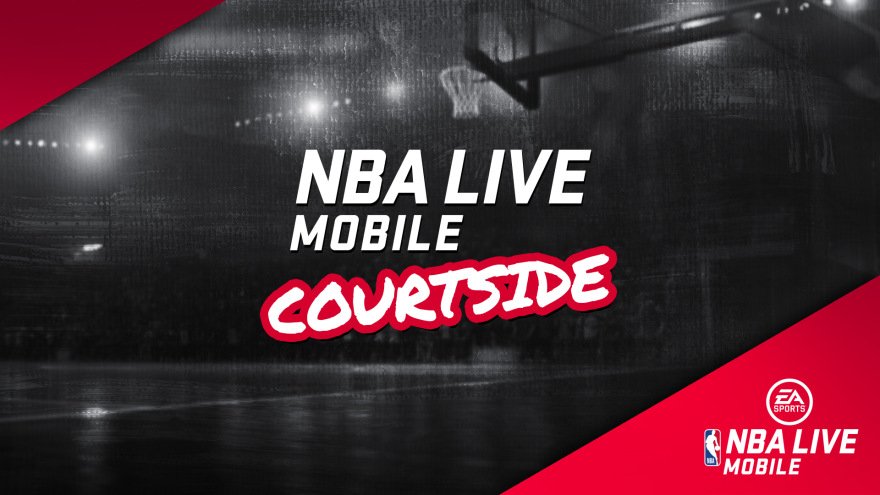 Check out our latest EA SPORTS NBA LIVE update here.
EA, I got the best promo ideas for NBA LIVE MOBILE in the world
Dear EA SPORTS,

Please listen up. I really would like if you could post a new promo coming up that you can get the all of the Warriors we believe items by grinding no money spent. I am a true Warriors fan so if you are a true warriors fan, tell EA that you want a We Believe promo again but not the ad campaign version. We want a we believe campaign with events and that is grind-able. In the Campaign, make sure you add the two Warriors orange and white we believe jerseys that are really easy to get no money spent. This is a really good campaign idea. For players, add Curry, Klay, and Draymond. For arenas, add the Oracle arena and not the chase center because you guys put the name as Oracle Arena this season and it is actually the Chase Center design. So please make sure you guys put the name and design as Oracle Arena. Add the Town and the bay jerseys ( Yellow and Black). Add the Three we Believe jerseys in one pack( White, Navy Blue, and Orange). Add the Oracle arena with The Town design too with the regular Oracle arena. This would be a fantastic campaign idea. Add Steve Kerr as the boost item. Add the Warriors black Chinese jersey. Add the Warriors throwback court the Big W on it from the 2006-2007 season. Also, one of the best things to add in my new promo suggestion is the old Warriors player from 2016. His name is Marreese Speights. He is know as a fan's favorite just like Alex Caruso. Add him with plus mid range to team and plus three pointer to team

Please make this happen EA Sports because I just contacted one of your workers and he said that EA sports listen to most of the ideas that the NBA live mobile community's say.
This would be an insane Campaign. When you guys make this campaign:

1. Make it as soon as possible
2. Make sure the promo is grind-able and not an ad campaign.
3. Make sure that it is possible and easy to get most of the items( especially the hardwood classics 2006 white, navy blue, and orange we believe jerseys) no money spent.
4. Make sure that the promo will get you these items no money spent and grinding( Oracle arena, Warriors the bay and the town jerseys, Warriors We Believe jerseys, Steve Kerr, warriors black Chinese jersey). I am saying to launch this promo soon because the Warriors are my favorite team and I want all of the Warriors items in NBA live mobile. I also think that it is a promo for everyone. Everyone please agree with me because the Warriors dynast is amazing. I hope you understand EA. I know that you are a warriors fan too @DannyAwesome.

EA SPORTS, please listen to me because if you guys think about it, it is a great promo idea( especially not an ad campaign). Also, you guys told me on a live chat for help that you guys listen to the community most of the time.

I attached photos of what the items look like.

From,

John Mousouroulis


I know that this isn't NBA LIVE 19 but you guys didn't have an option for NBA live mobile.