Welcome to the NBA LIVE Forums!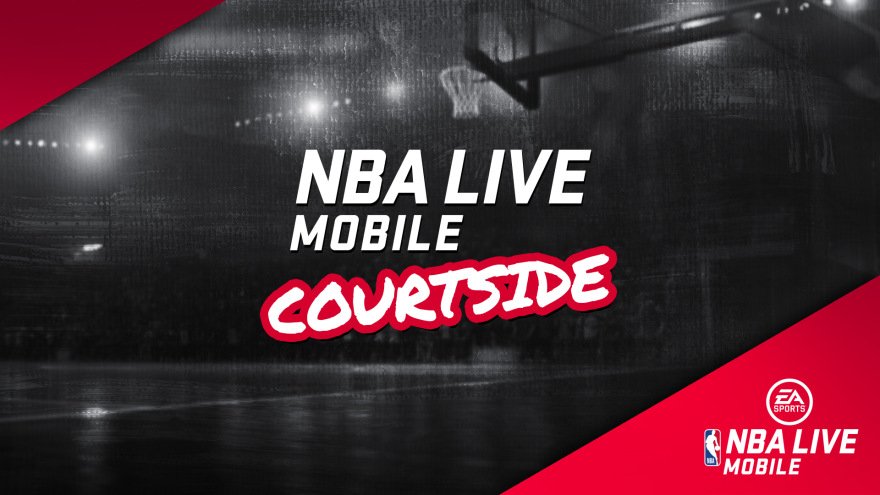 Check out our latest EA SPORTS NBA LIVE update here.
EA, can you guys please check this promo idea out.
I had several live chats with you guys and no one really resolved my problem. Email me and check out my promo idea that I just posted for nba live mobile.