NBA Live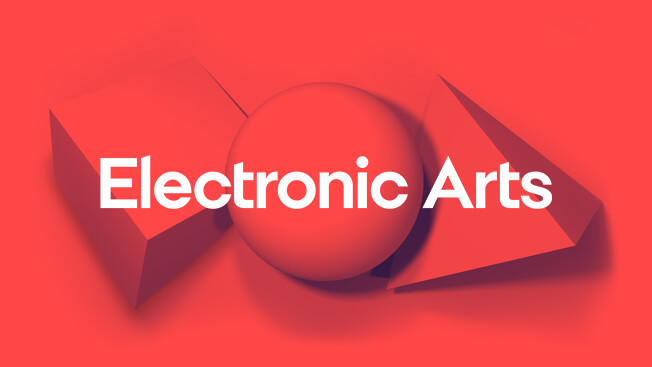 Check out our latest EA SPORTS NBA LIVE update here.
Scheduled Forum Maintenance - September 14th
3547 posts
EA Community Manager
There will be back-end forum maintenance starting on Sep 14th, 10:30 EDT. Forum maintenance is estimated to take 6 hours. You should still be able to access the forums like any other day, however the search functionality may not work or be available during this time.
Post edited by EA_Blueberry on