Welcome to the NBA LIVE Forums!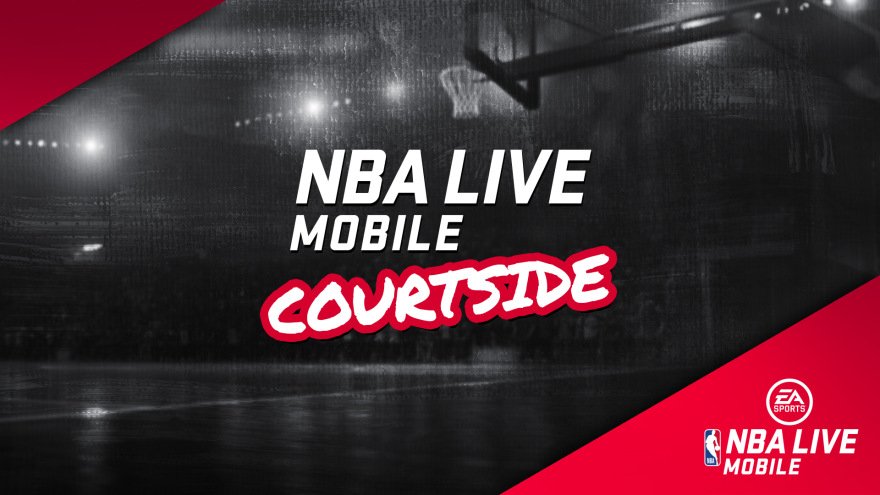 Check out our latest EA SPORTS NBA LIVE update here.
Bring the old live events back
I would like for EA to bring back the old live events, so we could get all the animations, and clothes we want, I know that no one plays it anymore, but I do and EAs competition is lacking, so bringing back the events might bring some people back.