Welcome to the NBA LIVE Forums!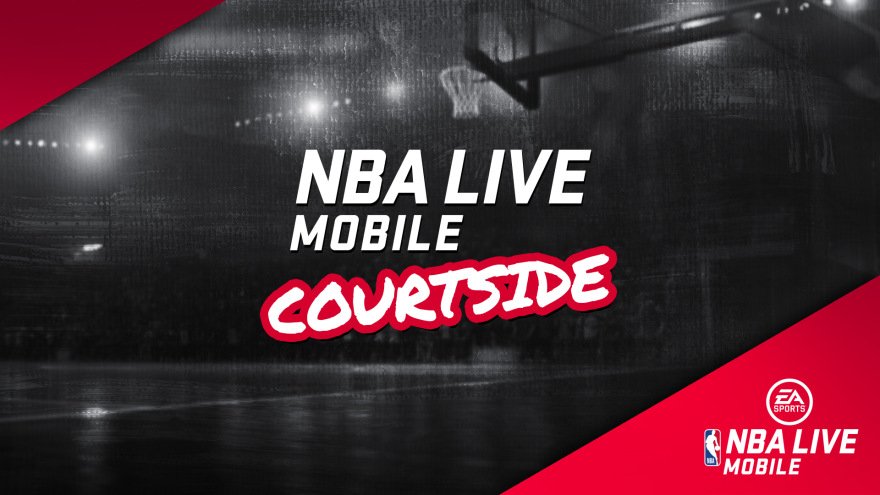 Check out our latest EA SPORTS NBA LIVE update here.
NBA Live 22 game cover athlete? Legend or modern day athlete.
Who do you think would be a good cover athlete for the the upcoming game. You can guess a legend or modern day athlete. I look forward to reading your thoughts.
Madden fan since 93.