Welcome to the NBA LIVE Forums!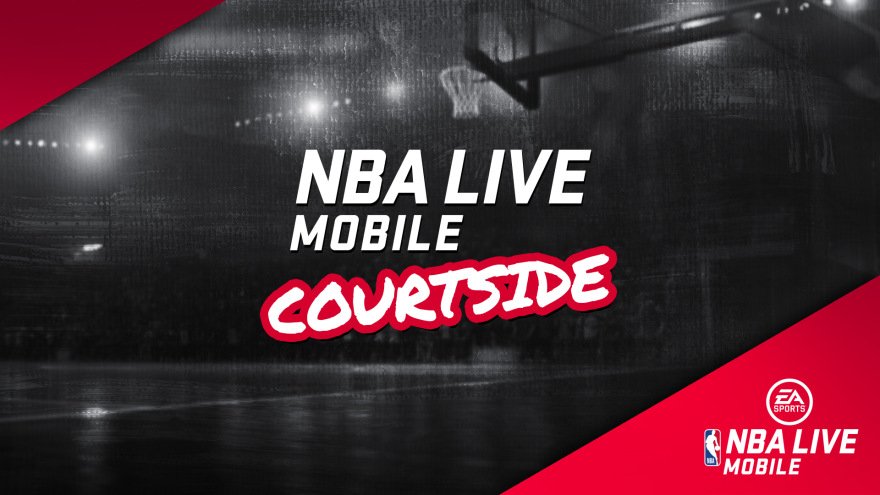 Check out our latest EA SPORTS NBA LIVE update here.
EA Sports Baseball Game
Hey Everyone,

It has been years now as an Xbox owner that we have been without a decent baseball game. I remember back to MVP Baseball 2005 by EA Sports and that may be still the best in depth baseball game ever and it was on PS2/ Xbox. I would really love to see them pick up the license and bring an EA baseball game back and even push the Sony version to be better.

Anyone else feel this way?