The NBA Live Mobile forums are now in read mode only.

Details on this can be found on this topic. This just means that instead of posting here you can now post on our Answers HQ NBA Live Mobile forum.
Welcome to the NBA LIVE Forums!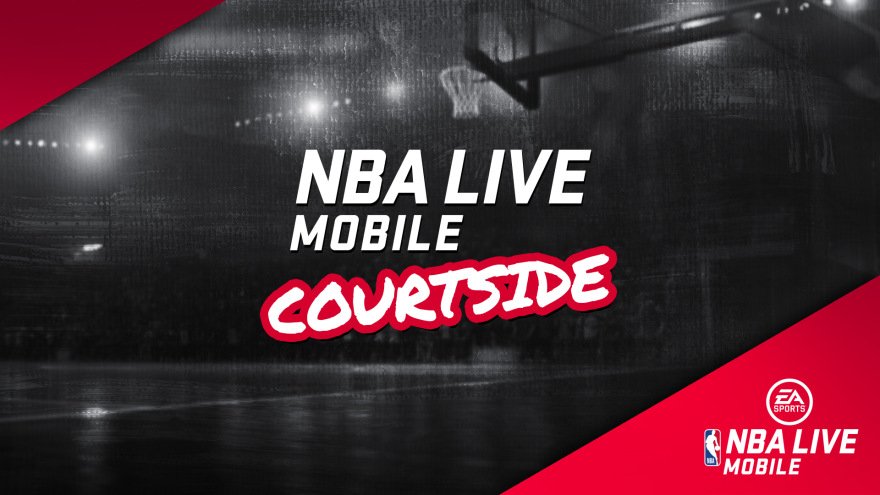 Check out our latest EA SPORTS NBA LIVE update here.
Guard button after All star Update
The defense button no longer works like it used to after the all star update started. Is this on purpose? While playing and holding the guard button, suddenly, the button is no longer in focus and CPU easily drives fast for the quick lay up or dunk. Transition Defense is also greatly affected. In a 1 on 1 play, if even for a second guard is not held, then the CPU easily goes in for the bucket.
Same thing happens in offense too when holding the drive button.

Is this how it is going to be? I can't find EAs view on this anywhere.