The NBA Live Mobile forums are now in read mode only.

Details on this can be found on this topic. This just means that instead of posting here you can now post on our Answers HQ NBA Live Mobile forum.
Welcome to the NBA LIVE Forums!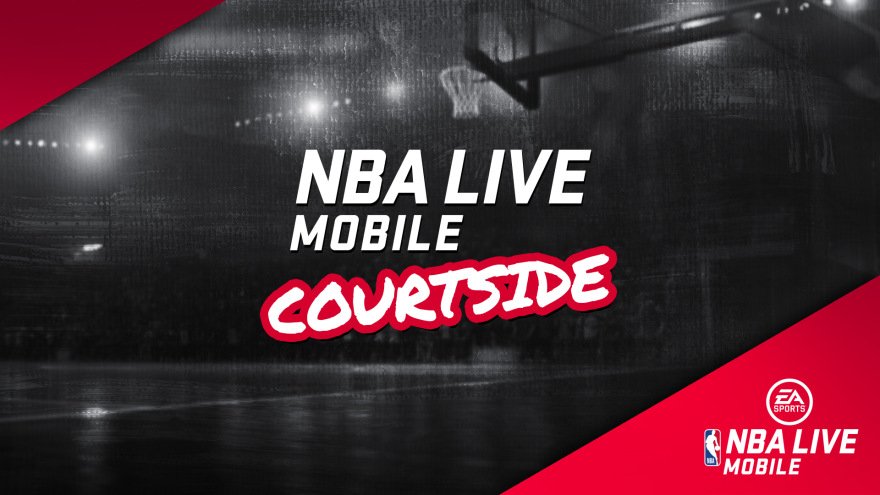 Check out our latest EA SPORTS NBA LIVE update here.
The rosters of this game need serious redoing
Nba live mobile has been one of my favorite games for almost 6 months now and I can conclude that I'm pretty much addicted to it. As I continue to play it answer watch real basketball highlights I am starting to notice the roster updates needed to get this game up to date. There are a lot of players who need there stats improved and even a change from gold to Elite. For example half of the Allstars this year are gold players in this game including Gordan Hayward and Isiah Thomas. Some of the teams rosters are very off also like the 76ers and the Hawks. I just think that there needs to be a huge update that fixes all these minor mistakes. Paul Millsap needs to be raised to Elite along with Cj McCollum. Kevin Love is an all star and he's a gold player somehow. Stephen Curry's stats actually need to be lowered because he is having a rough season and there is no way he is better than Lebron or Durant.

I hope someone important from EA reads this and makes these changed ASAP. It would probably make a lot of players of the game happier because I'm surethane I'm not the only one that thinks this way.