The NBA Live Mobile forums are now in read mode only.

Details on this can be found on this topic. This just means that instead of posting here you can now post on our Answers HQ NBA Live Mobile forum.
Welcome to the NBA LIVE Forums!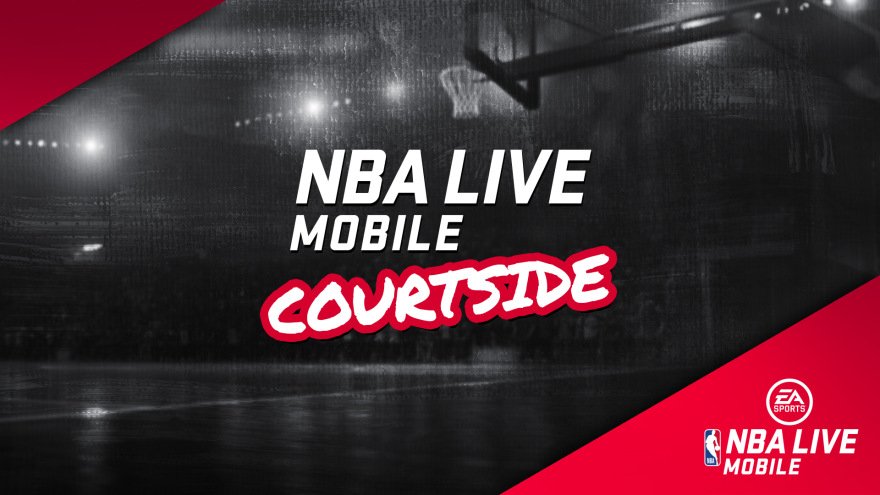 Check out our latest EA SPORTS NBA LIVE update here.
New league! Come join now!
Brand new league everyone welcome for now. Come join and dominate.

League name- forbidden ninjas
Logo- purple helmet
My name- minimac13

Come with us as we head straight to the top!