Welcome to the NBA LIVE Forums!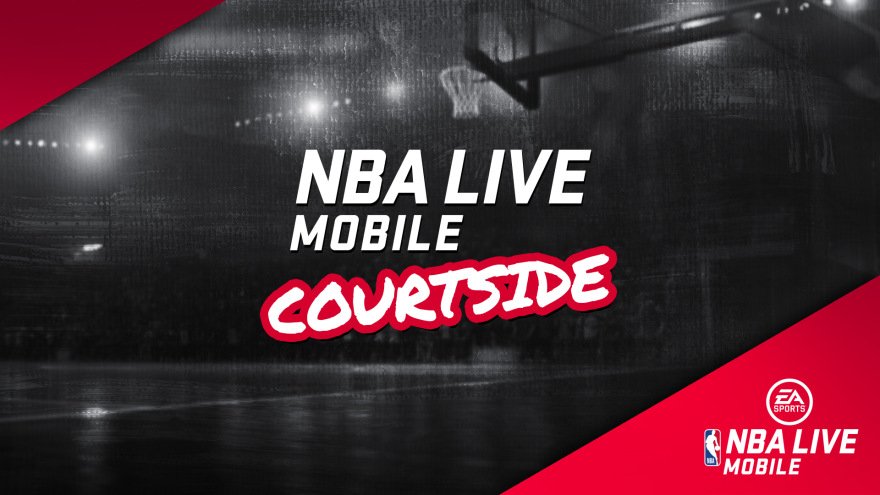 Check out our latest EA SPORTS NBA LIVE update here.
Do you think the NBA should include a 4 point line?
Please share your thoughts with me. For me I think it's a good idea.
Post edited by The-Sporty-Hero on
Madden fan since 93.