The NBA Live Mobile forums are now in read mode only.

Details on this can be found on this topic. This just means that instead of posting here you can now post on our Answers HQ NBA Live Mobile forum.
Welcome to the NBA LIVE Forums!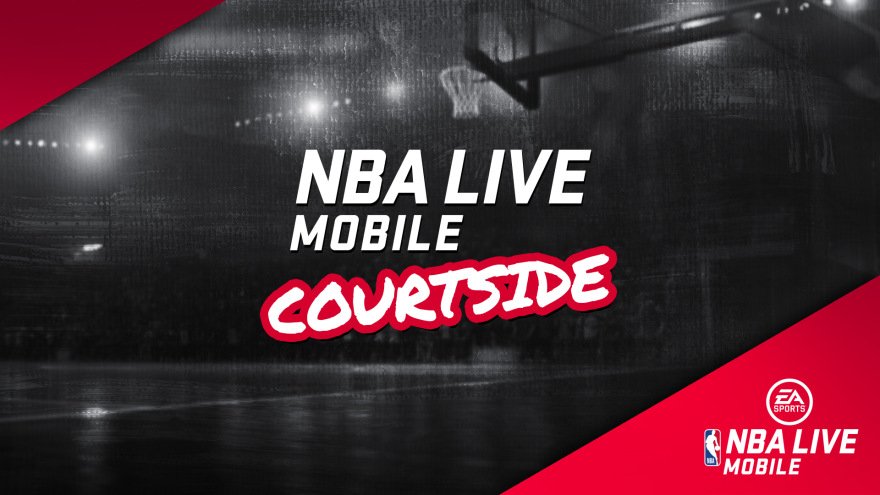 Check out our latest EA SPORTS NBA LIVE update here.
NBA Live Mobile Server (Asia) - Disappear of NBA All Star Contest Event
NBA Live mobile has recently launched a new event in the late of Apr to mid of May 2017.
Players can play several live events, 3 points, Skills and Dunk to earn collectible for Winning contest Trophies. There are also Packs available in the Store for players to puchase on getting Gold player, to fasten their pace on redeeming the Elite Player.
This has come to my concern... i have bought a 7,000 NBA cash All Start Packs, and then i have put all the necessary collectible, hoping to redeemp Defensive 93 Elite Player Robinson III. However, the event has totally disappear in the Live event.. This make me so so upset.. as i have already fill up all the collectible, just still outstanding for 8 Trophies. As i recall me memory, the event shall be ended on 15 May 2017.. but the event has already been disspeared on 8 May 2017.
Do you guys know how to get the Winning contest Trophies...? I really, really hope to get the Elite player so so much.. I can do nothing now.. feeling frustrated
May i know if any player also suffered from this situation?