Welcome to the NBA LIVE Forums!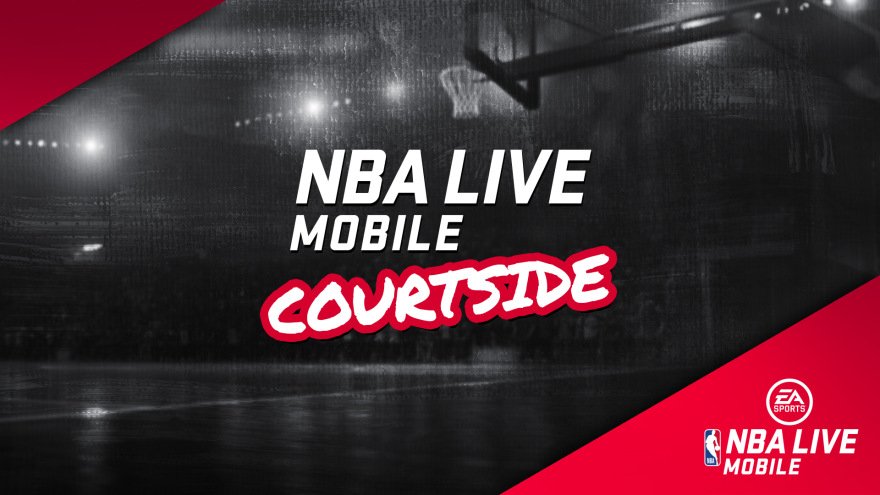 Check out our latest EA SPORTS NBA LIVE update here.
Under the max level of 50/ and at level 50 (stamina bar)
What I dont get is, why is that when your NOT at Level 50 ( or max stamina of 30) The game allows you to exceed 30 Stamina. But when you reach level 50 (stamina 30) you can no longer exceed 30 stamina. Makes No sense to me.