The NBA Live Mobile forums are now in read mode only.

Details on this can be found on this topic. This just means that instead of posting here you can now post on our Answers HQ NBA Live Mobile forum.
Welcome to the NBA LIVE Forums!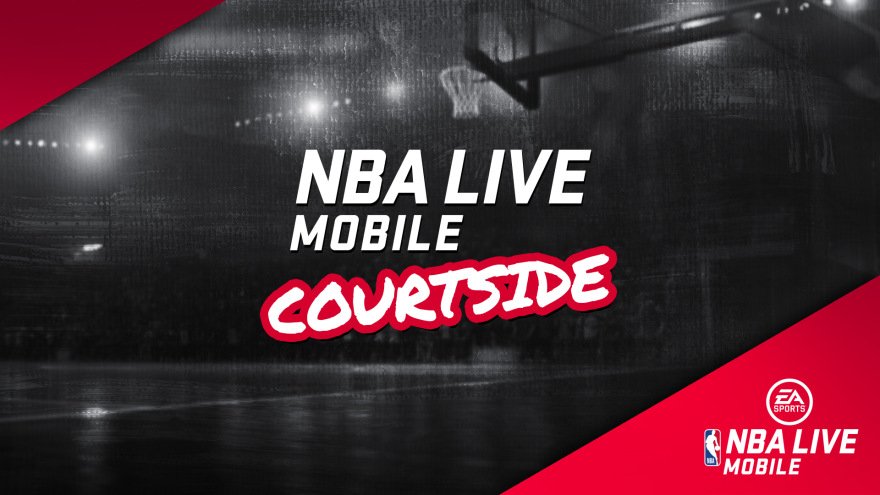 Check out our latest EA SPORTS NBA LIVE update here.
Playoff Pikem; Bulls & Celtics game 7?, Hawks & Wizards game 7?
What is going on? Some body must begin following the actual games. There is no game 7 for Bulls & Celtics and neither is there a game 7 for Hawks and Wizards. NBA live mobile must compensate us with NBA cash and at least five pik'em tokens for the scare they caused