Welcome to the NBA LIVE Forums!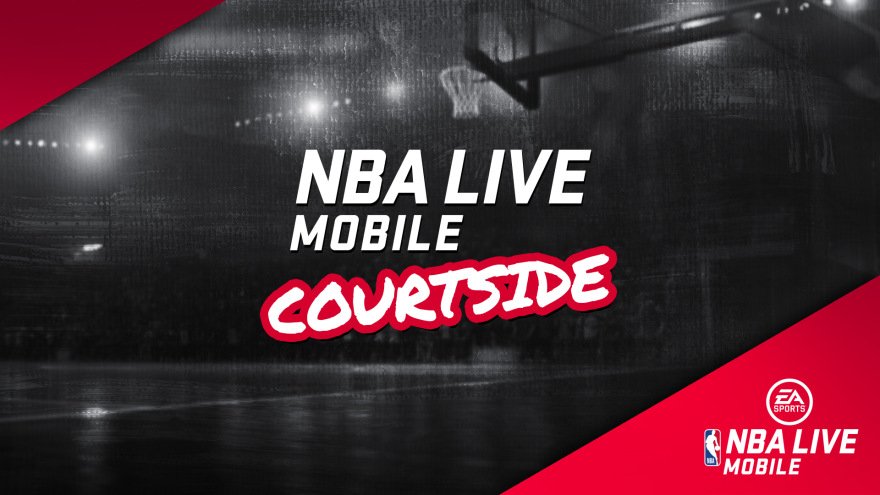 Check out our latest EA SPORTS NBA LIVE update here.
FINAL EAPLAY NBA Live 18 GAMEPLAY EVALUATIONS! (Video & commentary).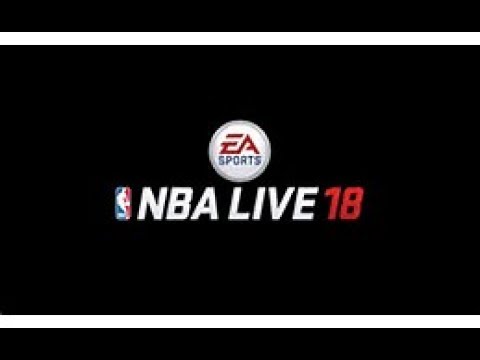 NBA Live 18's Gameplay Designer/Developer Interview
@Projectleet
26:30 to 44:55. Be sure to skip to that time if you want to hear his input about his process of game development with this installment of NBA Live 18! He also answered several questions about the product/game as well from the community.