The NBA Live Mobile forums are now in read mode only.

Details on this can be found on this topic. This just means that instead of posting here you can now post on our Answers HQ NBA Live Mobile forum.
Welcome to the NBA LIVE Forums!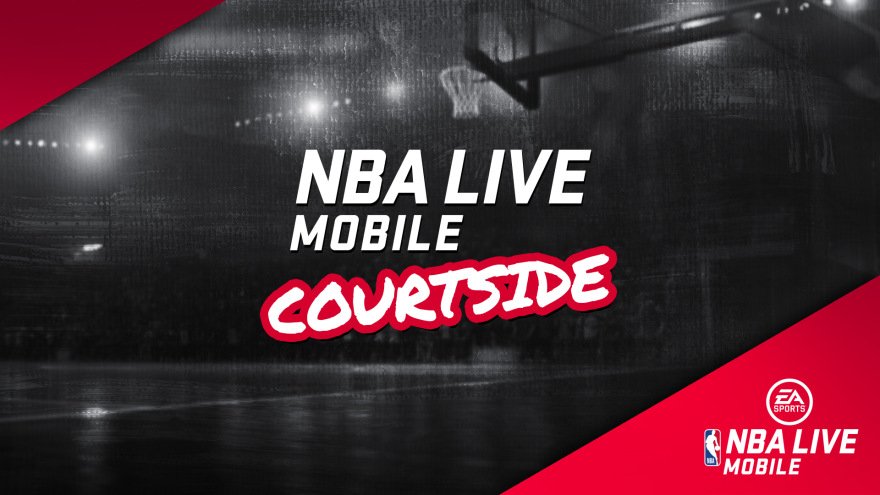 Check out our latest EA SPORTS NBA LIVE update here.
hard to get in legend & pro packs
My goodness.! Why is it, soooo...., So very hard to get a reasonable., Nice elite player, legendary player or atleast some of the latest player or collectibles in a 1 or 2x purchase packs, that only those poor guys like me can only purchase.?? Those packs that can be bought by coins hardly earned.! i felt frustrated many times coz its hard to reach the coin prize of a pack but it never gave me a elite player that will make me smile.. just like this previous awards packs., in many times that i bought those packs, i never got a very good one..! i envy my neighbors here coz they always get a 94ovr to 97ovr awards elite players! Damn.!