Welcome to the NBA LIVE Forums!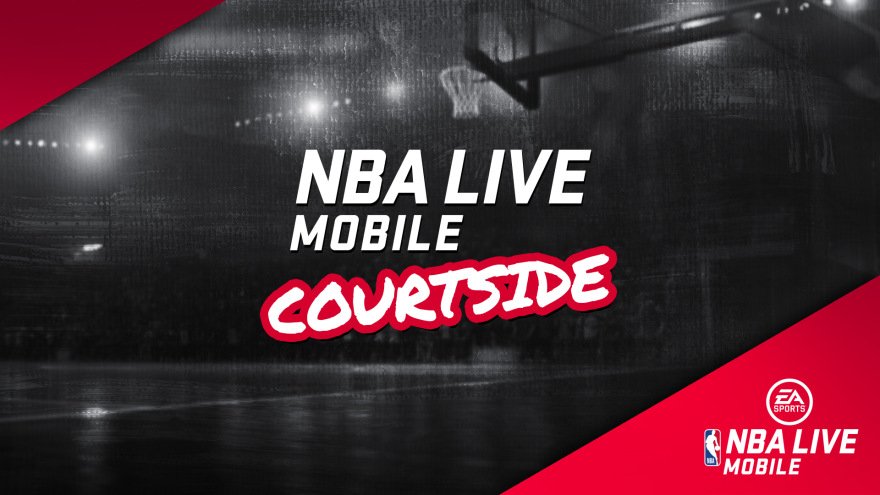 Check out our latest EA SPORTS NBA LIVE update here.
NBA Live 18 Recommended fixes (from demos released at E3)
I wanted to create a topic for any recommendations that would help NBA Live 18.
1. Could you guys please work on those jumpers. They look a little low to the ground when a player shoots.
2. Could you fix some of those passes I've seen from the demos. Those passes look too fast and looks like they can be thrown all over the court.
3. Could you guys work on players jumping a little higher. Seems like players aren't really taking off when dunking (of course for the players that could really get up).
4. Could you guys include the NBA Live companion app to scan your face into the game. I love that in Live 16 but remember to allow us to change the skin color.
5. And lastly could you guys please please please include an Online Franchise Mode!!!!! With multiple years, and if you guys could incorporate your player into the online franchise that would be dope. Of course give users the option to include just current NBA players, legends, or include your player. To me this will make or break the game as well. I can only play my player for so long. I'm a franchise type of guy. Thanks for listening.