Welcome to the NBA LIVE Forums!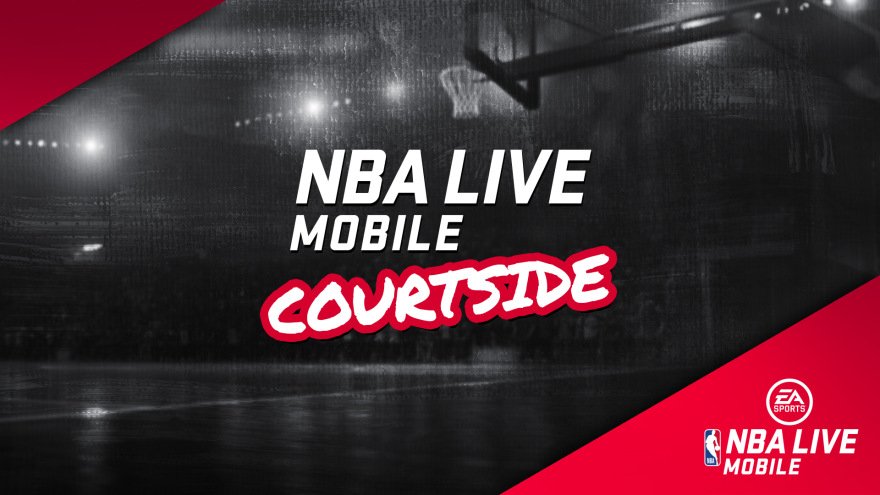 Check out our latest EA SPORTS NBA LIVE update here.
Excellent Game
playing live since genesis days when EA sports was EASN sports. This game is on point. Few things already stand out, stealing has been revamped. Just cant keep swiping until the ball pops loose. Different USER block animations. And step curry is a beast. I wish I could of played with my Knicks to get a feel for the team and how the play against CAVS and GSW.

99% of people will navigate to these two teams, but what I always liked about LIVE. the game is in control of the USER not the team he picks. so if you are good, it doesn't matter what team you use. Hyped cant wait for the final version.