Welcome to the NBA LIVE Forums!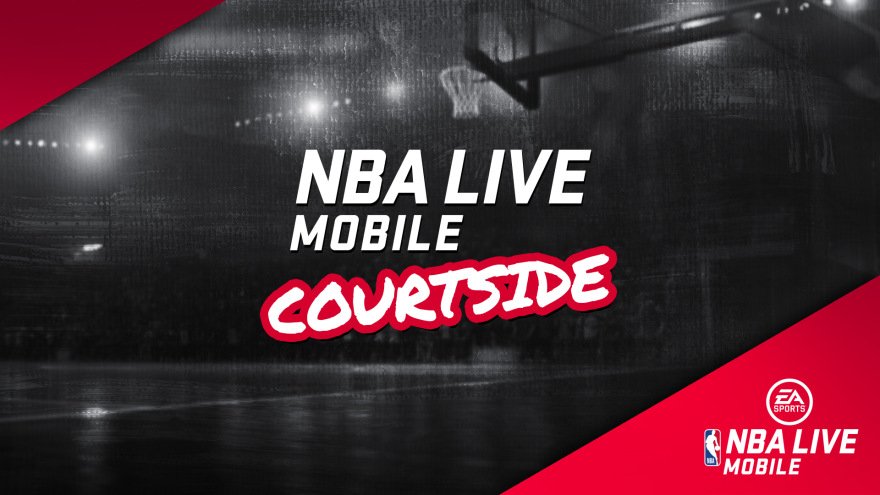 Check out our latest EA SPORTS NBA LIVE update here.
NBA LIVE 19 WISHLIST
Not quite beating 2k but getting close, let's help live get over the top. Post your top 5 Live 19 wishes here in order.

1. Connected Franchises like madden, player, coach or owner off and online.
2. More signature style handles, post, shot, drive, etc. Also big man and generic styles. It should look like James harden is dribbling even before I trigger a move_just basic handles should look like the player. Not just the stars, everyone, better get started.
3. 5 legends, rewrite their careers, do goals to match what they did or chart out on another path. Maybe win Barkley and Iverson that championship finally.
4. Incentivise team work in the streets and live run, maybe not to late for live 18. Too many people are only out for self. These are already becoming boring modes. Bigger bonuses for ball movement, assist, setting screens, pick and role may encourage more cohesive gameplay.
5. I like having less archetypes then 2k but in both game archetypes only feel like words. My defensive player is no better at defense. Archetypes that REALLY mean something to a team.
This discussion has been closed.