Welcome to the NBA LIVE Forums!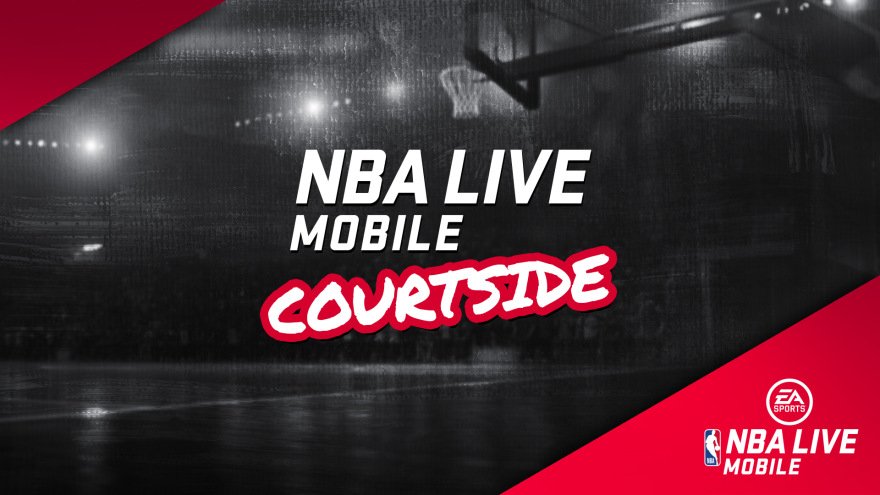 Check out our latest EA SPORTS NBA LIVE update here.
More than one player
There should be an option to have more than one player slot. For example, if I play online with friends and they're all guard and I have a guard, we should have player slot to choose from so if I wanted to have a big to use instead of my guard, I can download his player file and use him. So like a primary, secondary and maybe even tertiary play slot.