Welcome to the NBA LIVE Forums!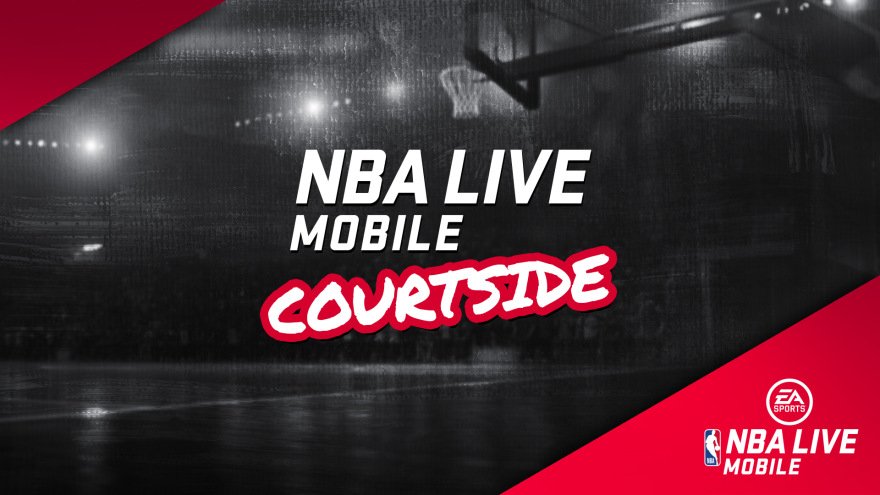 Check out our latest EA SPORTS NBA LIVE update here.
Key Installments That Need To Return To Nba Live Period
Since it's pointless to bring up Live titles from prior console installments because coding would be a major issue so out of the past 3 Live titles what are things that need to be brought back and incorporated in further Live titles moving forward. Now me Live 14 had tons of elements that need to make a major return.
Truth Is Standard #Nlvc