Welcome to the NBA LIVE Forums!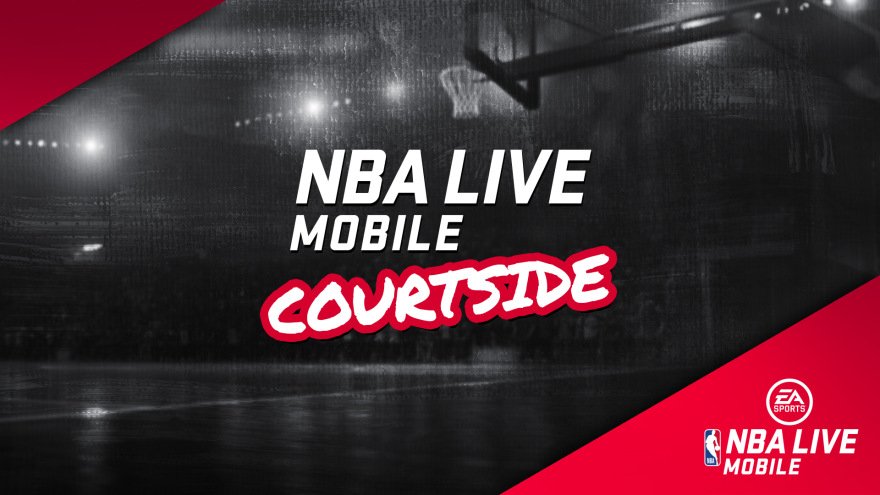 Check out our latest EA SPORTS NBA LIVE update here.
Looking for teammates PS4
I have a 93 overall slasher atm. Will be making another position later. Looking for teammates to play online. I admit I'm still learning the controls, but getting better. If interested, please leave your gamer tag.
Post edited by MDub28 on