The NBA Live Mobile forums are now in read mode only.

Details on this can be found on this topic. This just means that instead of posting here you can now post on our Answers HQ NBA Live Mobile forum.
Welcome to the NBA LIVE Forums!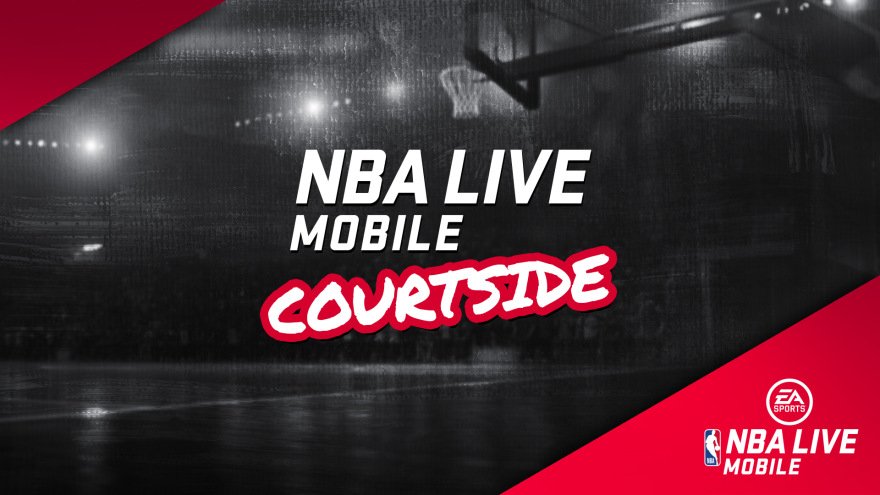 Check out our latest EA SPORTS NBA LIVE update here.
H2H REBOUND ARE SUCKS!!!
Impossible to catch any rebound!!! Even offensive or defensive!!!!!
What kind of program EA YOU HAVE SET IN THIS GAME!!!
I'm now 76 OVR and pick up a lower OVR than me play H2H , they just like scoring machine and i can't score any points , in those all H2H i play and i have been lose my match at least 6th times since now!!!!
EA!!! Please fix this problem and i don't think i'm only one that not enjoying this game!