NBA Live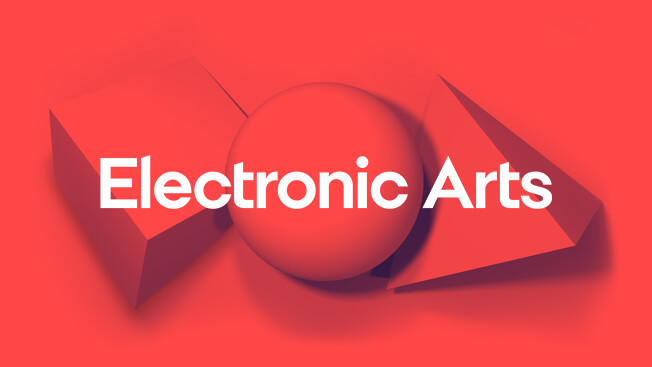 Check out our latest EA SPORTS NBA LIVE update here.
An update is on the way!!!
Man I hope EA support is not playing me, but I got some new there should be an real update to the traits actually working. What I am also hoping for is for them to update my player and all my point back to the top 10 players. I was cruised when my player when back to its original start. I was also told I would recwvice compensation, so I am going to Hold EA to their word. If I am not satisfied I am done with EA that have had way too many chances over the years and have been overwhelmingly disappointing.