The NBA Live Mobile forums are now in read mode only.

Details on this can be found on this topic. This just means that instead of posting here you can now post on our Answers HQ NBA Live Mobile forum.
NBA Live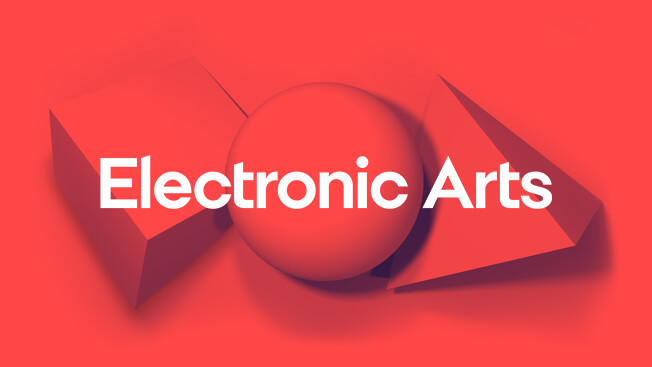 Check out our latest EA SPORTS NBA LIVE update here.
Simmons buzzer in H2H
Every time in the H2H I meet A player with a shot on the siren (Simmons with buzzer), he manages to pull more than 5/6 times in a quarter, while he should only work at the end of the game (quarter).
Every 24 seconds pull on the siren should not be possible.
This distorts all the matches.