The NBA Live Mobile forums are now in read mode only.

Details on this can be found on this topic. This just means that instead of posting here you can now post on our Answers HQ NBA Live Mobile forum.
Welcome to the NBA LIVE Forums!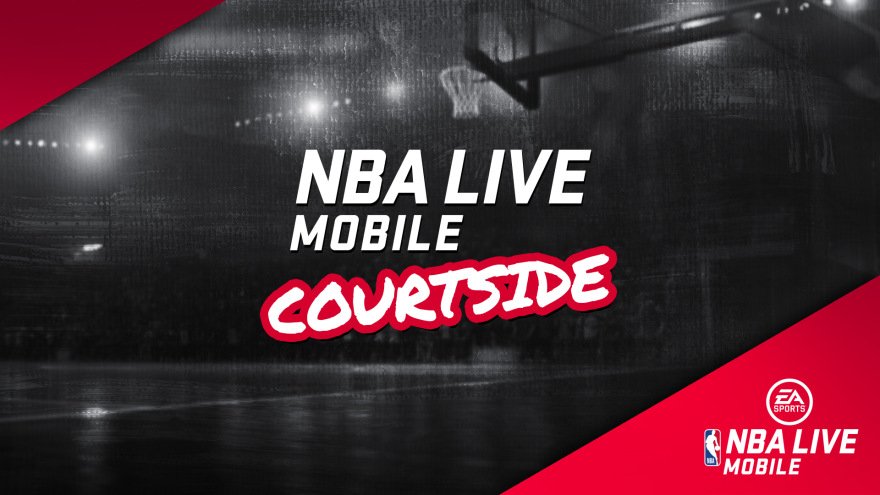 Check out our latest EA SPORTS NBA LIVE update here.
Disappointment
I do not play anymore at showdowns even though I'm 800, I win 18-4 he's 18-2 okay it's probable, then 21-3 him 21-2, I 23-2 him 30-0, it's not possible it's all decided by the computer, I do not care if I do not take the player's prize, but I can not play with enthusiasm, enough, I just create stress in the showdown is unfair and not clean, game in the league.