NBA Live

Check out our latest EA SPORTS NBA LIVE update here.
NBA Live 19 - The trailer, the ONE & more
1471 posts
EA Community Manager
Be THE ONE and Build Your Squad for Global Dominance.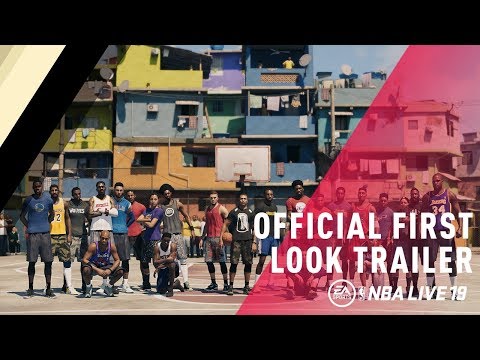 NBA LIVE 19 is officially on the way and will be dropping on September 7, 2018, NBA LIVE 19 offers a number of gameplay innovations starting with Real Player Motion, a revamped experience on The League and The Streets, an all-new feature called Build Your Squad, and the return of THE ONE.
Mister Rahul
took the time to walk us through each feature and even sat down with
Ryan Santos
, NBA Live's own Creative director, you can check out the detailed articles below.
- Rahul Lal (Follow Rahul on Twitter @rlal95)
Post edited by EA_Roger on
Howdy, Stranger!
It looks like you're new here. If you want to get involved, click one of these buttons!
Quick Links