The NBA Live Mobile forums are now in read mode only.

Details on this can be found on this topic. This just means that instead of posting here you can now post on our Answers HQ NBA Live Mobile forum.
NBA Live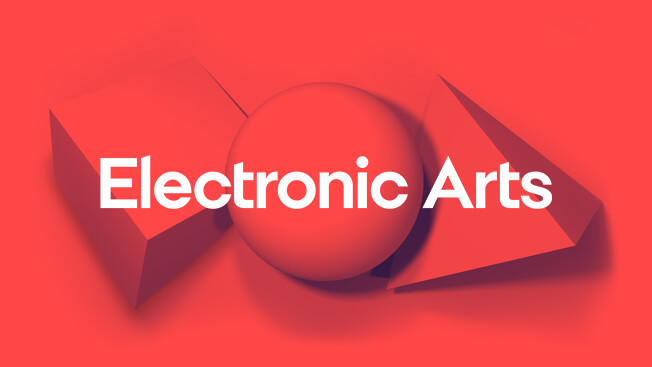 Check out our latest EA SPORTS NBA LIVE update here.
Simmons and iverson in showdown mode
Please EA
Simmons91 and more and iverson91 and more receive special abilities at the end (2 seconds of the end) of the game to decisive shoot.
I don t understand why in the showdown mode they have this ability from the 32s before the end ; it s really ridiculous
Ty for update this.
Olivierr
Howdy, Stranger!
It looks like you're new here. If you want to get involved, click one of these buttons!
Quick Links