The NBA Live Mobile forums are now in read mode only.

Details on this can be found on this topic. This just means that instead of posting here you can now post on our Answers HQ NBA Live Mobile forum.
NBA Live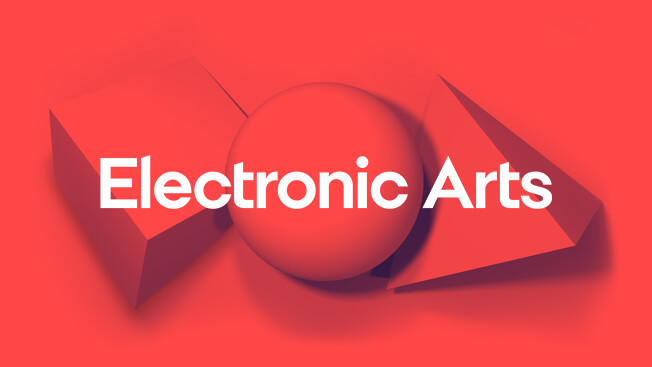 Check out our latest EA SPORTS NBA LIVE update here.
Showdown Forfeit Rules
Dear Electronic Arts, I'll be playing a showdown game, and suddenly I'm back to my home screen because the game crashed. I go back in to the game, and it says that I forfeited so I lose 8,000 fans. In this case, I did nothing wrong and was helping you by playing your game with lineups I've spent some money on, but I lose fans when I did nothing. It's happened an outrageous amount of times, and it happens every day. The game crashes so much and should stop crashing or it should let me resume the Showdown game instead of decreasing my fans by 8,000. I know I've already posted a discussion on this, but it has not stopped and it's one of the biggest problems of the game in my opinion. Can you Please listen to the players and fix this. Thank You.