The NBA Live Mobile forums are now in read mode only.

Details on this can be found on this topic. This just means that instead of posting here you can now post on our Answers HQ NBA Live Mobile forum.
NBA Live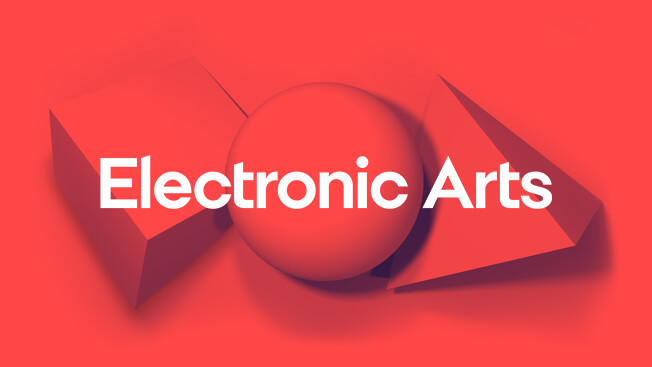 Check out our latest EA SPORTS NBA LIVE update here.
Harden 96 Master!?
Are they going to keep this!? I really hope so because I've been grinding on a daily basis to get this Harden since I started the game and I'm only two away. The Showdown master token and the gameplay master token. Showdown I just reached 590 points and the gameplay I just reached 367. So I have a long ways to go but I've also put a lot of money into this game and it wouldn't be right to take this out of the game.