Welcome to the NBA LIVE Forums!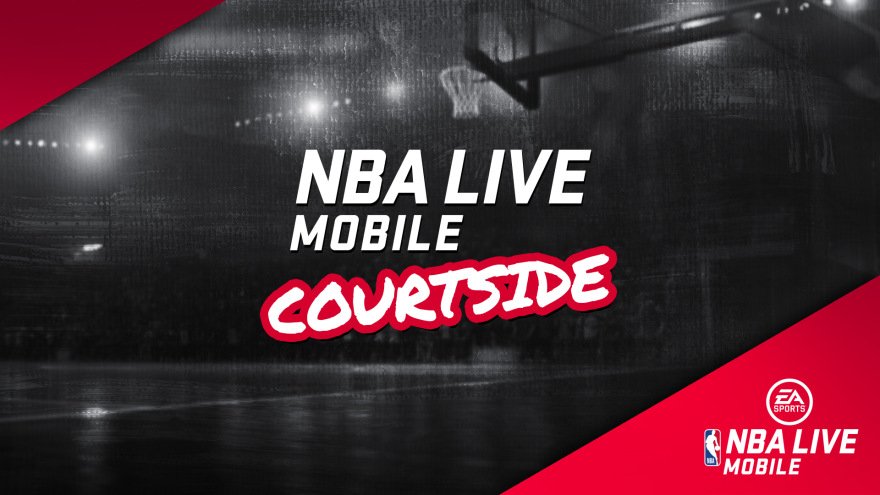 Check out our latest EA SPORTS NBA LIVE update here.
NBA Live 19 Will Be On EA Access
321 posts
Senior Moderator
If you're not on Twitter reading Will OS; The Live King; Dboy Games; and others? It was announced by them via tweet. So if you got an Xbox and EA Access? Go download NBA Live 19, and enjoy.
Not the Usos, but yeah... Day 1 ish since 2005.