The NBA Live Mobile forums are now in read mode only.

Details on this can be found on this topic. This just means that instead of posting here you can now post on our Answers HQ NBA Live Mobile forum.
Welcome to the NBA LIVE Forums!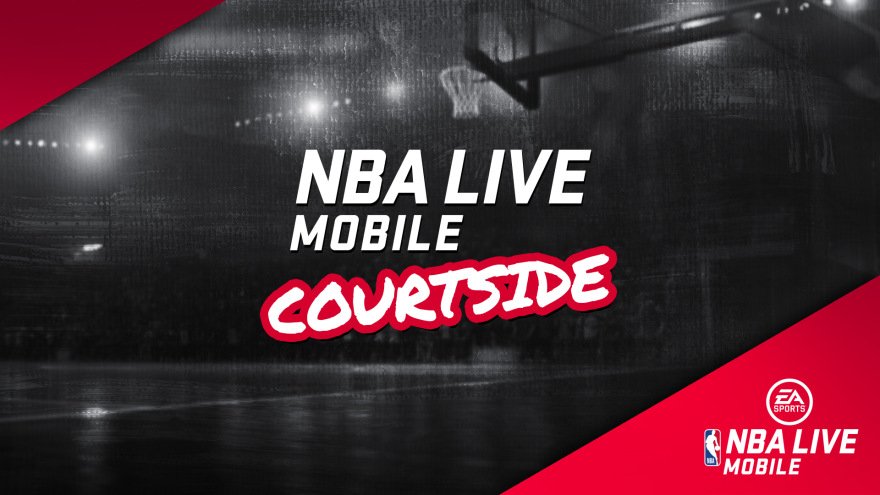 Check out our latest EA SPORTS NBA LIVE update here.
Set Tokens Not Transferring Over
I just spoke with an EA representative regarding the items for transfer for S3 and unfortunately he said that the set tokens will not be transferring over. Anyone else find this to be a bummer? Especially after putting so much work and effort into getting tokens for the sets we want. I know that I'm not the only one with this issue. I understand that the developers want everyone to start off the same regarding NBA Line Ups, but it is truly a bummer not being able to do anything with the set tokens that I currently have except turn them into coins. So much work and effort trying to get Platinum and Showdown sets for them to not transfer over. If anyone else also has an issue with this don't be afraid to comment so this can be changed when it gets to the transfer of S4. I truly am bummed out over this. Hopefully this can be changed for S4 in the future or something similar that can be done in exchange for the set tokens that are going to be lost for the new season coming up.