Welcome to the NBA LIVE Forums!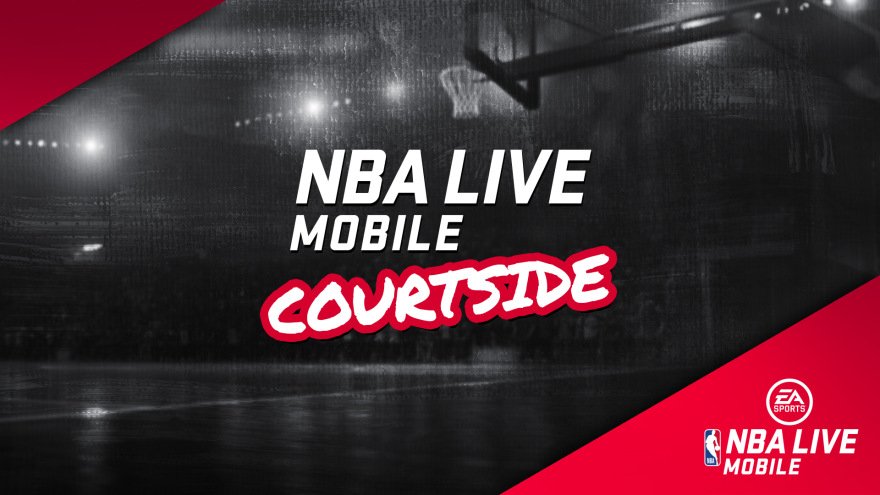 Check out our latest EA SPORTS NBA LIVE update here.
NBA Live 19 Pre-Order Available to Play 9/5
Hey guys. I've preordered NBA Live 19 a while ago through NBA Live 18 to get 33% off and play it early on 9/5. The game has downloaded to my PS4 but when trying to play it says Playable in; 1 day, 19 hours. I thought if we preordered through Live 18 we could play it on 9/5. I'm ready to start playing and I can't. Stayed up all night for this smh. Anybody preorder through Live 18 and can't play yet?