Welcome to the NBA LIVE Forums!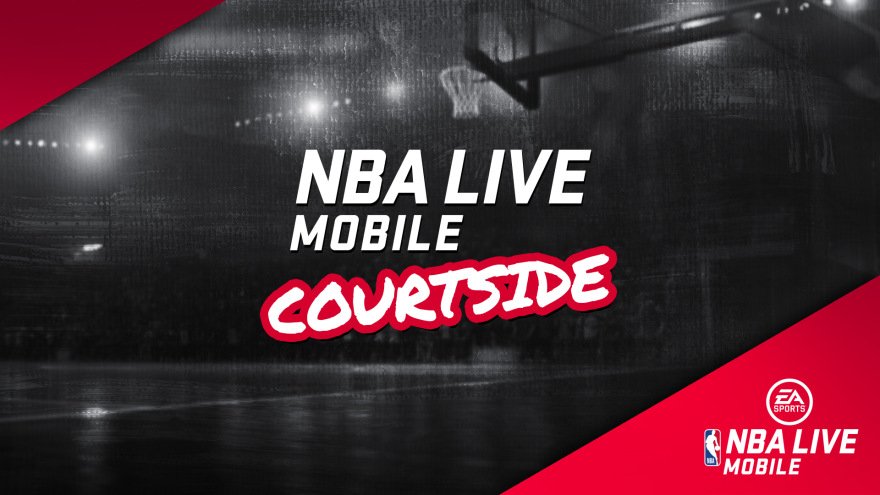 Check out our latest EA SPORTS NBA LIVE update here.
5v5 Should give way more XP than 3v3
But it doesnt. The XP earnings are exactly the same for finishing a game. Sure you can get some bonus for a good grade. But you should already get more for simply finishing a game.