Welcome to the NBA LIVE Forums!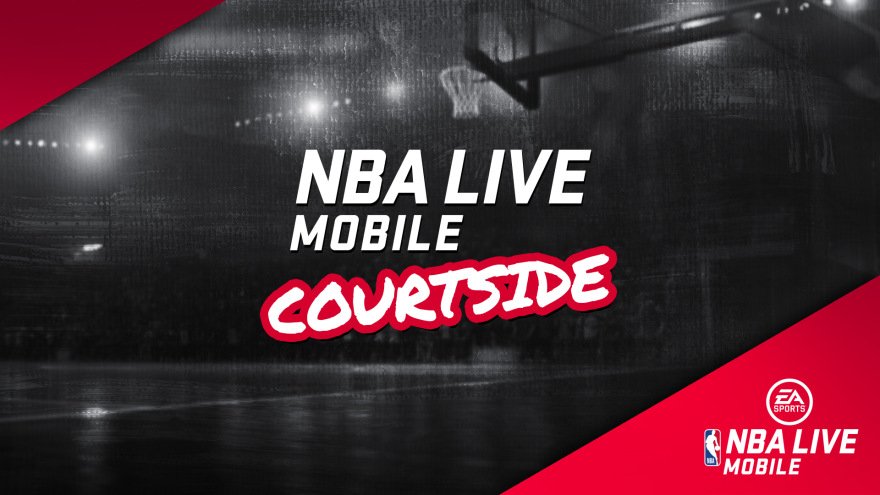 Check out our latest EA SPORTS NBA LIVE update here.
Just some little things
I love live and it's really a good game, it's just missing a few things and it's the little things that keep me and others like me engaged.

1. In game commentary, I love the dialogue but there needs to be a little more and in the one mode can you guys have player commentary, call us by our names and not jersey number and add a little insight on previous accomplishments achieved through games, like grabbing a double double.

2. The physics and animations, the block animations are a little over powering, everytime I drive to the basket wide open, it automatically triggers the defender to block my shot and it's happened to me back to back. Being able to drive past someone, especially if the defenders have slow feet.

3. The computer is over powered to the point they don't miss shots, heavy contested shots are going in too much. I had one guy go 10 for 10 in the 3rd Q of play and I was defending him tightly. If you guys can tone that down a little.
4. If you guys can add more post animations, there no post animations, I'm a post guy and every time I post up, he does a sky hook and misses the shot. So if more realistic post animations could be available that would be cool.
5. Being able to pass the ball, I can't pass the ball to who I want, I would want to pass the ball in front of me to lead a guy and my player would throw a cross court pass. So if you guys can work on the physics and animations for passing the ball. That'll help.

I just feel if a player is working hard to get past a defender and create an shot and you have centers stealing the ball from guards and automatically getting pushed into a predetermined animation of getting blocked, defeats the work you just done and experience. It's a good game, it's just the little things.