Welcome to the NBA LIVE Forums!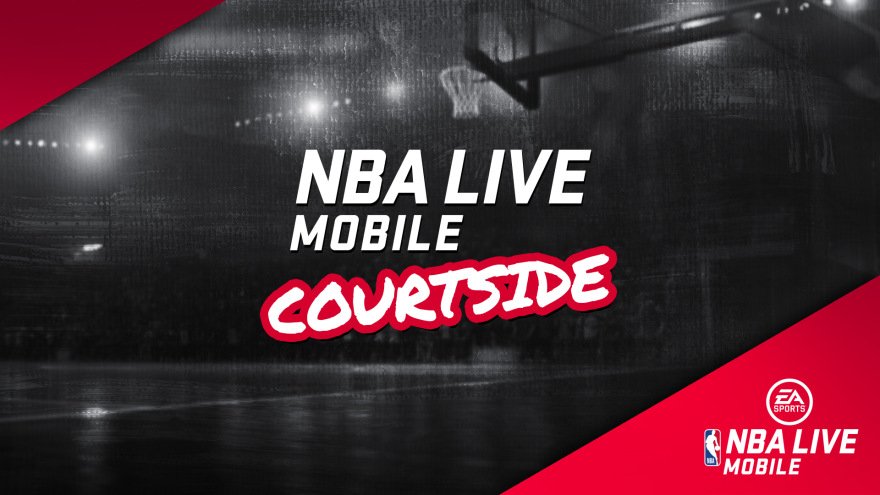 Check out our latest EA SPORTS NBA LIVE update here.
Cloths and shoes and other
I love Live but once again it's the little things. If you guys can add more shoes in the stores and cloths like Live 18 because when I'm playing I can't see what shoes are available or what I can unlock. Last year, you guys had the Kobe crates, Lebron and etc. where's that at this year ??. Please please add a more in depth store with a variety of clothing, I have all these points and I can't really get nothing good for them.
Also, please fix this bug, I can't change the height of my socks, if i choose low he still wears high or medium socks.
[email protected]
please please please patch the game to where we can have our players names called in the league, I'm tired of hearing Number 23 called. The commentary doesn't know my name, it's cool but a little thing to give us those characteristics to make it feel like it's more us.
One more thing, please separate the team gear from street gear, it's frustrating to wanting to buy team gear and I end up buying street gear y'all. This all can be easily fixed. Add the store back ??!!