Welcome to the NBA LIVE Forums!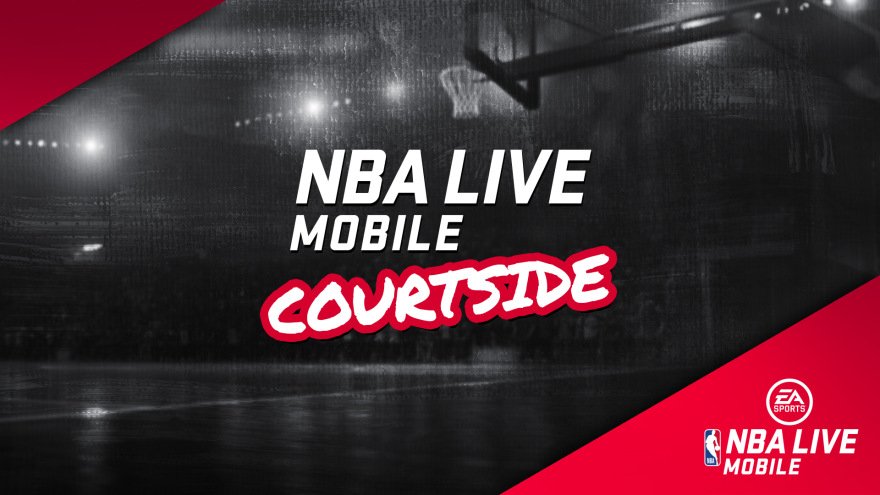 Check out our latest EA SPORTS NBA LIVE update here.
PlayStation Plus required to play live runs on NBA live 19?
So I just did an update or NBA live 19, then tried to play a 3v3 with two friends and now it's required that I have PlayStation plus to play online. Since when did this become a requirement for NBA live? Never had a problem with live 18. Or is my game just tripping after the update?