NBA Live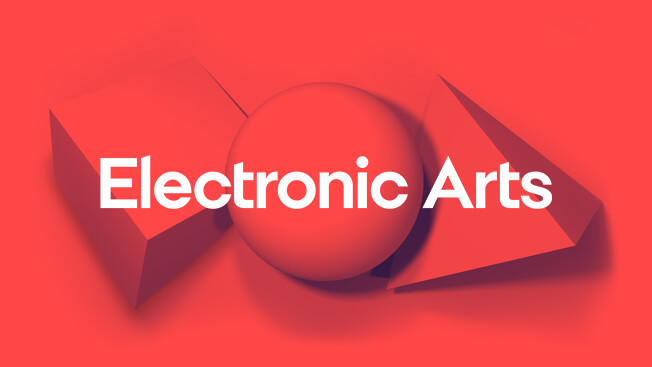 Check out our latest EA SPORTS NBA LIVE update here.
Draft Class Glitch in Franchise Mode
So when it comes to editing player ratings and names in the generic draft classes alive provides, ive noticed a glitch. The player names do not match those on the back of the jerseys. Also, how the players move on the court does not match their attributes. For example, if a guys has a 97 speed, he stills moves at the 85 speed I bumped him up from. Any changes would be welcome. Great game all in all!