Welcome to the NBA LIVE Forums!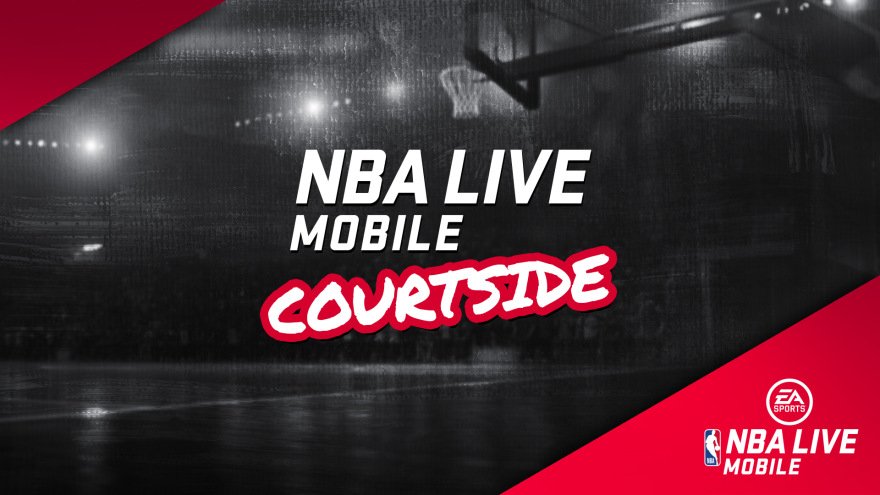 Check out our latest EA SPORTS NBA LIVE update here.
Invisible Crate
It appears that when I played a live event I was awarded an invisible crate. Everytime I start the game the crate pops up on screen, does the intro/animation, but nothing is actually awarded to me, its just a blank screen with the option to open again or dismiss. So I hit dismiss to exit the screen otherwise it does the intro over and over. Everytime I go into the store (which there's nothing good in there by the way) it starts the process over again!. Its been this way for the last couple of days! The update you people did seemed to create bigger problems with this game! What is going on EA!?
Post edited by JORDAN2x3 on