Welcome to the NBA LIVE Forums!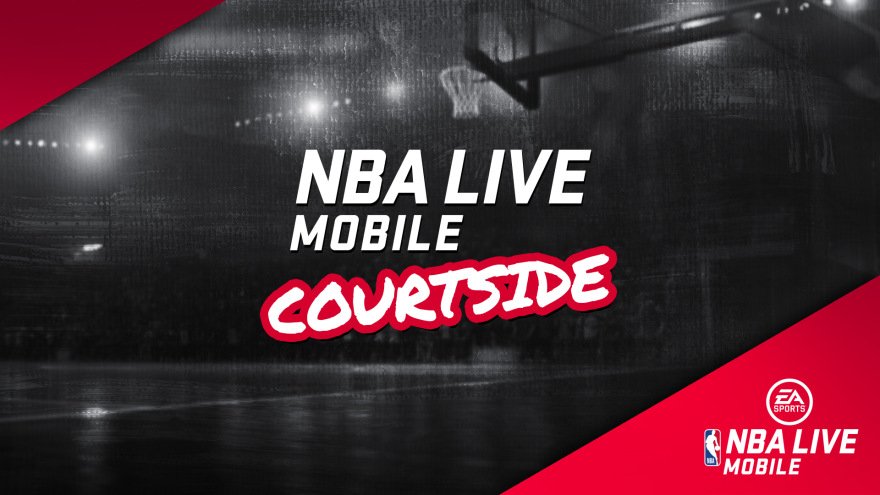 Check out our latest EA SPORTS NBA LIVE update here.
Live Events
How come everytime you win an online live event it kicks you back to the main menu!? With Court Battles or Streets World Tour it doesn't do that. Fix this now!! It's so annoying to click a couple of menus to get back to where you were.