Welcome to the NBA LIVE Forums!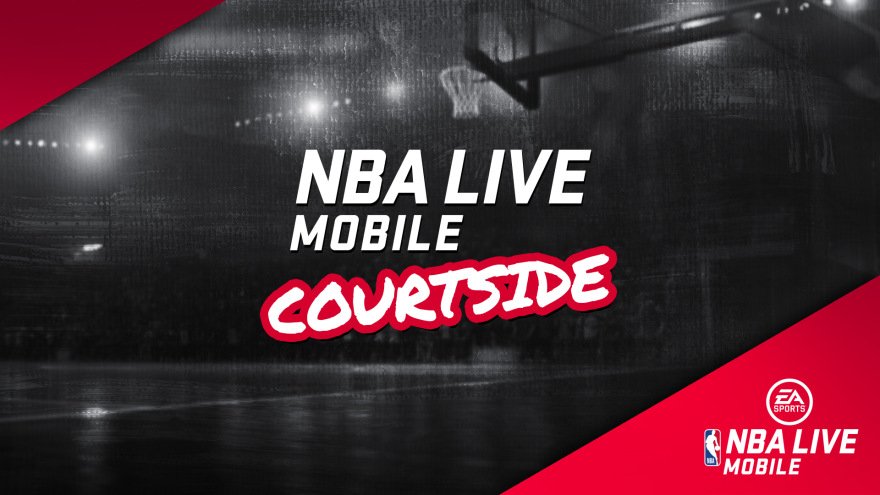 Check out our latest EA SPORTS NBA LIVE update here.
Court Battles
First of all, everyone needs to stop using "steal happy" and "ball security" as their game rules. It's so frustrating.

Second, Will you be adding any new rewards for winning court battles? Because once you're icon level and have unlocked the 15 hidden players, this game mode is pointless. All I get rewarded now is very few credits. And what ever happened to earning new game rules? According to the details, all you had to do is win 2 battles and you'd unlock new ones. But nothing gets rewarded.