NBA Live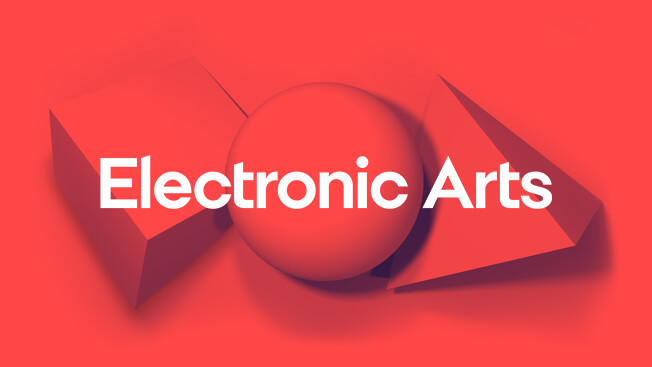 Check out our latest EA SPORTS NBA LIVE update here.
EA Sports Please Focus on NBA Street Game Style
1. EA next time next years just focus on NBA street games
Your street courts is so awesome! But we like to have a game like court battle in world tour street court to control all the players. That we can choose all courts and number of versus games 1 on 1 up to 5 vs 5 players.

2. Please put more insane animation in dunk
3. . Please put dunk contest in all world tour courts
4. Please fix the sound effect we cannot hear the ball dribles and some sound effect
5. Please put back the announcer in the court you used in NBA street 2
6. Please put create a street court creator live nba street 2
Please try this in NBA live 19 update it would be awesome!!!

Thanks!

Edited all caps. - EA_Cian
Post edited by EA_Cian on
Howdy, Stranger!
It looks like you're new here. If you want to get involved, click one of these buttons!
Quick Links