NBA Live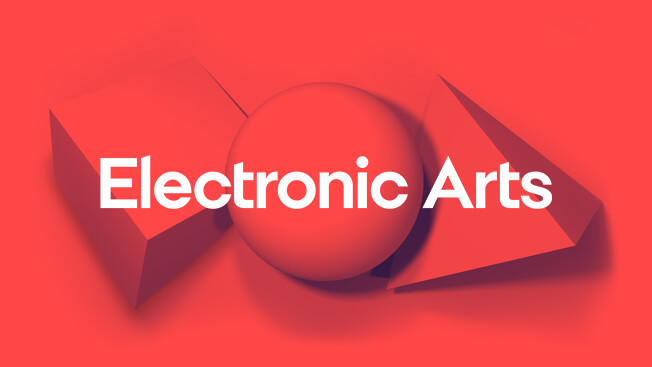 Check out our latest EA SPORTS NBA LIVE update here.
Community Insight Information
What up #NbaLiveCommunity this is Prime I am informing everyone that participates in the Ea Forums to gladly participate on the panel. I do the Insight every Friday at 9pm eastern standard time on my channel and
@Clueminati
and
@EA_Roger
and
@NatureBoy2323
you 3 gladly join as well. Everyone in the community is welcome to join the panel so if you like to join gladly follow me on Twitter
@Prime_76
and I hope I hear from or see others in the community participate. Here is the channel
https://www.youtube.com/c/Prime7674
Truth Is Standard #Nlvc
Howdy, Stranger!
It looks like you're new here. If you want to get involved, click one of these buttons!
Quick Links