The NBA Live Mobile forums are now in read mode only.

Details on this can be found on this topic. This just means that instead of posting here you can now post on our Answers HQ NBA Live Mobile forum.
Welcome to the NBA LIVE Forums!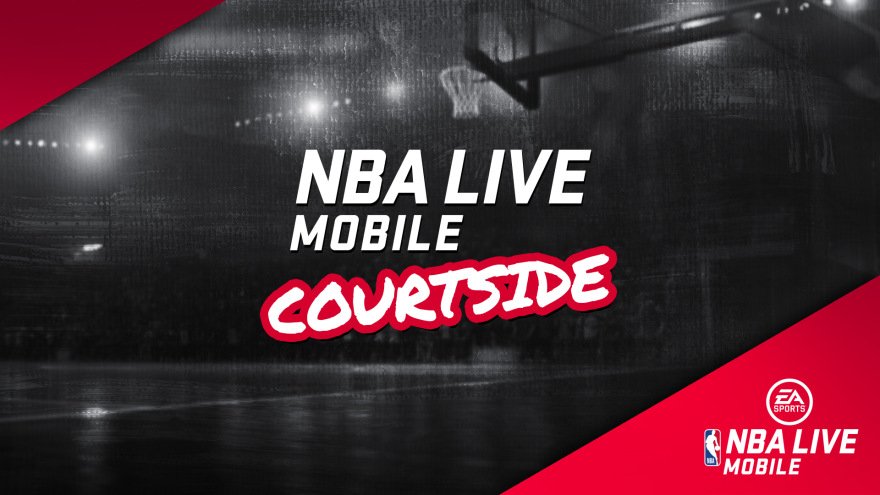 Check out our latest EA SPORTS NBA LIVE update here.
DIDN'T RECEIVE SHOWDOWN REWARDS ON OCTOBER 22 2018
On October 22 2018 at 6:05 a.m. central time,I was on nba live mobile waiting to get my end of season showdown rewards I finished #148,as soon as it popped up for me to claim I opened it up and was given the showdown pack to open, soon as I mashed it,my screen went blank and said that the game was gone into maintenance, which was for the Halloween program after it was done,it had a content update.soon as I got into the game,I go to my team and check unclaimed items for my rewards,none there, check my players,no new cards,I didn't receive my rewards and have been given the run around about trying to get them,they're mine,i earned them,I'm a 85 average,level 61,I spend roughly 15-20 hours a day playing the game since season 2.Can someone help me by telling me what I need to do or who I need to speaknow to about getting what I deserve and earned,thank you for your time and consideration.