NBA Live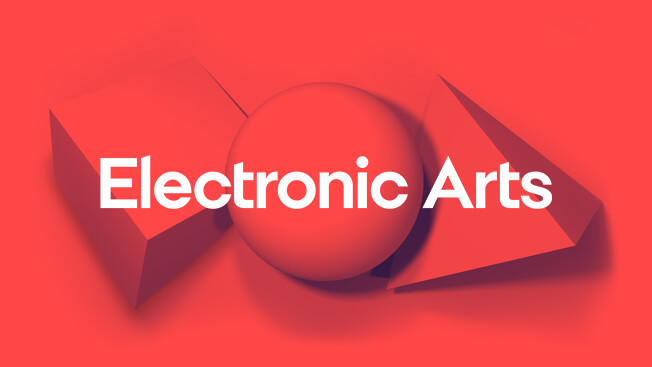 Check out our latest EA SPORTS NBA LIVE update here.
NBA Live 19 - Title Update 4, November 15th (Updated)
1477 posts
EA Community Manager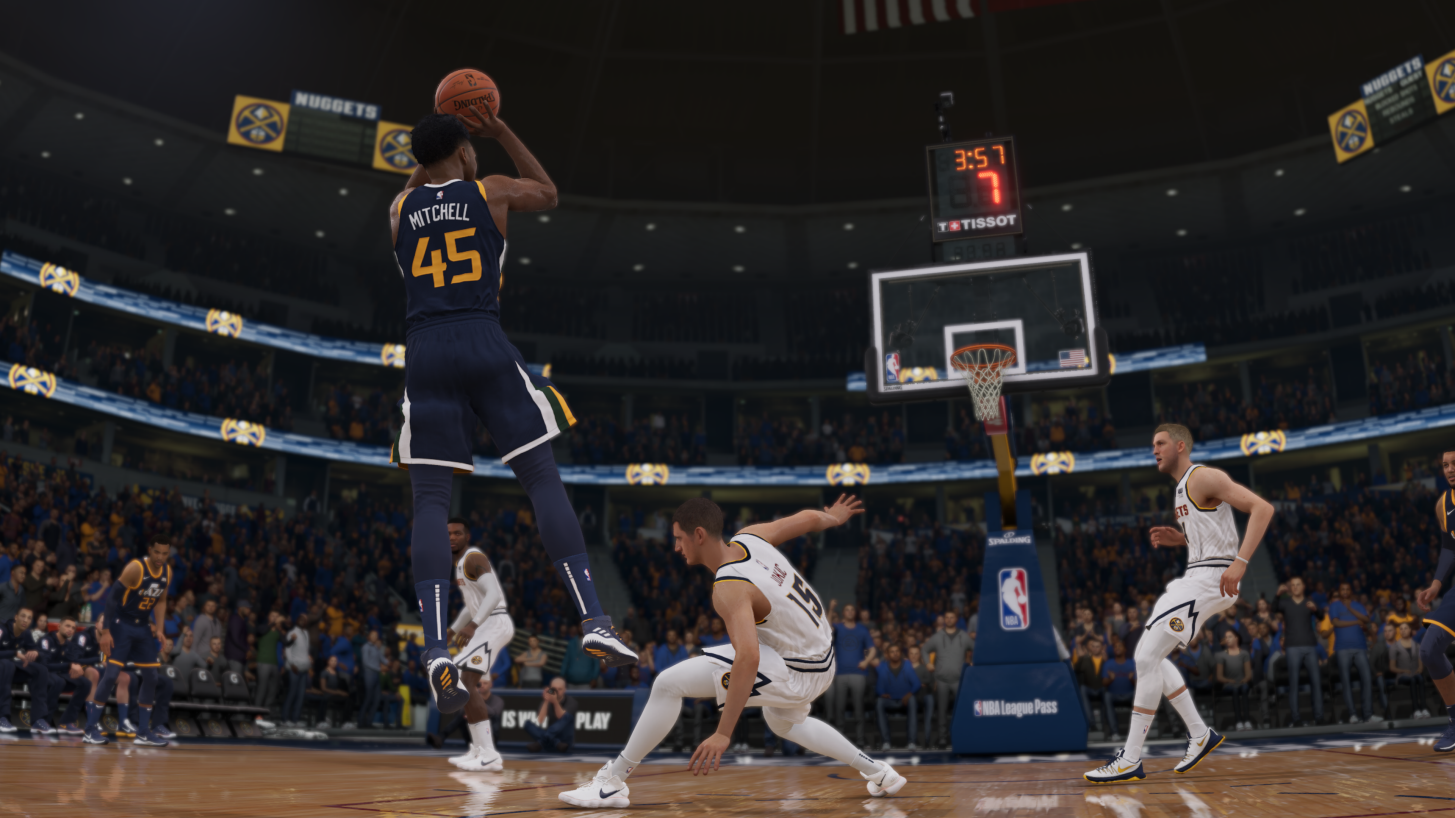 What's up NBA LIVE peeps,
Here's the notes to today's HUGE Title Update.
Here's the deets:
Key Changes
Some Solo Live Events Arriving Soon and New Live Event Rules

Go into Live Events playing solo with other AI players or invite your friends
We have a bunch of new game rules brought over from Court Battles that we will be incorporating into our Live Event programming
Improved Matchmaking

Lots of work this past month to improve the matchmaking experience
Functionality to merge lobbies that have groups of players that are awaiting to fill when going public
Audio

1200 New Samples

Content Refresh / Updates to Play by Play
Intensity Tuning for more high intensity moments
Gameplay

Trait Tuning / Balance updates
Online Stability (desync fix)
Passing Animation selection Logic Improvements (passes from the post will respect player facing better – address cases where player was looking in the opposite direction of the pass target)
Art updates

New CANVAS artist series courts: Lourdes Villagomez, Pantone
Updates to courts: Portland Trailblazers, Indiana Fever, Philadelphia 76ers, Milwaukee Bucks
Updates to NBA uniforms: Memorial patch added to Trailblazers, Denver Nuggets sponsor patch fixed, Lakers number size fixed, Phoenix Suns sponsor patch added & statement shorts fixed, Color of numbers on LA Clippers icon jersey fixed
Numerous player head updates
Fixes to BAPE x Mitchell & Ness jersey materials, fixed Mitchell & Ness gold jerseys appearance
Fixed jersey #11 spacing and appearance
Clipping issues fixed with ankle braces and socks
Fixed issues with various shoe models not appearing properly in-game: Kyrie models, KD8, LeBron XII Elite
Hairstyle updates: Panther braids added, Jheri Curl style fixed, Curly Short Sides fixed
Jerseys can now fit longer last names on back
Fixed appearance of hoodie drawstrings
Transactions
Jersey Number Updates
Injuries
Ratings Movers & Shakers
Updated patch notes
Post edited by NatureBoy2323 on
Howdy, Stranger!
It looks like you're new here. If you want to get involved, click one of these buttons!
Quick Links