NBA Live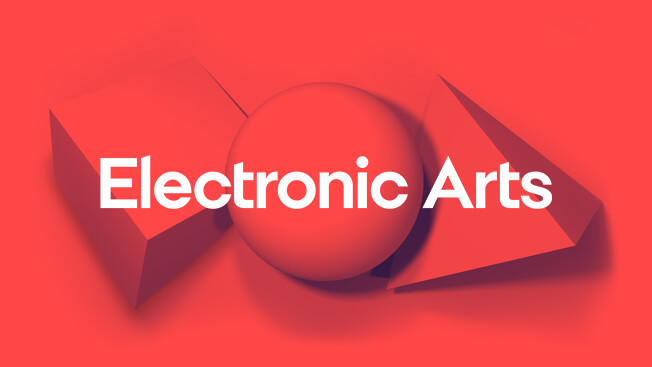 Check out our latest EA SPORTS NBA LIVE update here.
NBA Live 19 - Player likeness feedback
1477 posts
EA Community Manager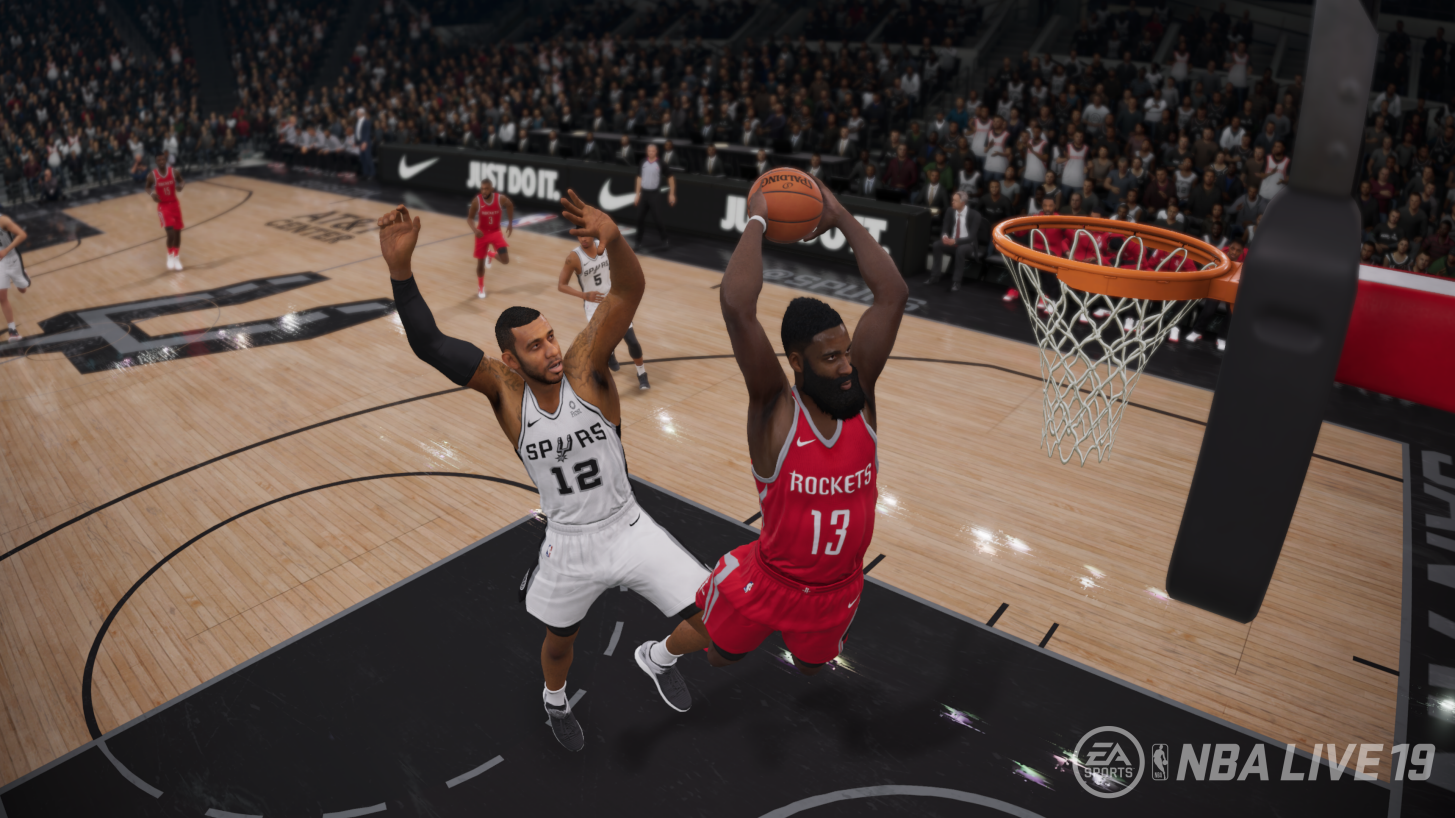 Hey NBA LIVE peeps,
Our devs have heard your feedback about disparities when it comes to NBA & WNBA player likeness and want you to share the details here. If you have input on players ratings/archetypes/rotations or even physical appearance feel free to let us know here.
Happy Gaming,
The NBA LIVE Dev Team.
Post edited by NatureBoy2323 on
Howdy, Stranger!
It looks like you're new here. If you want to get involved, click one of these buttons!
Quick Links