Welcome to the NBA LIVE Forums!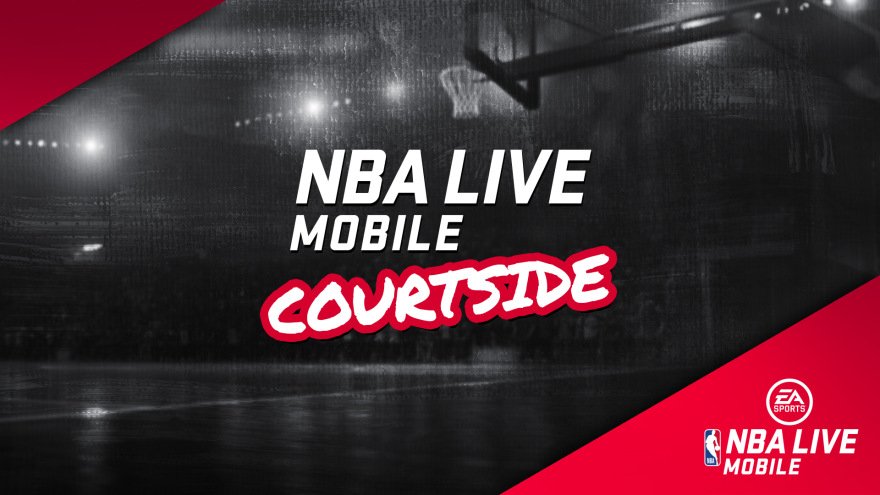 Check out our latest EA SPORTS NBA LIVE update here.
Is it normal for balls to rim out the majority of the time?
It's completely unnatural and ridiculous. It's not normal behavior for a ball. I should not be missing all these shots. And you say oh haha you just suck. I do in fact suck at regular shots, but these are shots that don't use the shot meter. So unless there's some trick to layups I don't know about, you pretty much just hit the button and hope for the best. Which BTW, I don't try to do layups, I have a 95 dunk rating and I can't even dunk, my player just INSISTS on doing this trick shot layups and weird falling away layups, and pretty much any layup you would expect not to go in. But there are also plenty of fine looking layup attempts that don't go in either. I only have 85 layup rating, but I don't think it's only that.
Post edited by SilentBob420BMFJ on