The NBA Live Mobile forums are now in read mode only.

Details on this can be found on this topic. This just means that instead of posting here you can now post on our Answers HQ NBA Live Mobile forum.
NBA Live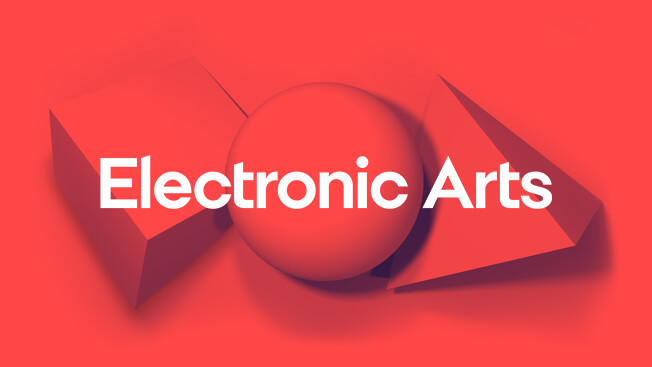 Check out our latest EA SPORTS NBA LIVE update here.
Ideas
I think you guys should make an update letting us create our own nba live character and let us make a court and a team jersey I think this will increase your users because this is what artistic people like in video games so thank you for reading
-kf
Edit: also custom shoes would be nice too
Also I was thinking about the created player card system I think yall should make a repeatable daily beats where we can earn elevate cards to upgrade our players. I believe you guys will read this and consider making it in the game nba live mobile
-thanks guys, kf
Post edited by kfdagoat on
Howdy, Stranger!
It looks like you're new here. If you want to get involved, click one of these buttons!
Quick Links